Garlic is one of the most popular vegetables worldwide, known for its unique taste. We have heard that garlic is mostly roasted in the oven, but little did you know that you can also roast garlic in an air fryer. But the question is, how long does it take to roast garlic in an air fryer?
It takes garlic 15 to 20 minutes to roast at 380 degrees Fahrenheit in an air fryer.
When it comes to roasting garlic, keep in mind that garlic is not roasted alone. You will need to use some kind of oil like olive oil and season with salt and pepper, depending on the dish.
However, if your taste buds are used to roasted garlic in the oven, you are going to find some differences in the air-fried garlic.
Method to roast garlic in an air fryer
Here is the step-by-step method to roast garlic to perfection in an air fryer.
Start by slicing the bottom of the garlic head to expose the individual cloves.
Place the garlic head in the center of a piece of aluminum foil, and drizzle some olive oil on the exposed cloves.
Then wrap up the head, ensuring all foil's edges meet at the top to completely enclose the garlic.
Set the air fryer to 380 degrees Fahrenheit and let the garlic roast for 15 to 20 minutes.
Keep a look out after the 15-minute mark to see if the garlic has been roasted properly.
Once done, remove the head from the air fryer basket using tongs and let it cool for a couple of minutes.
And you're done! The roasted garlic cloves are ready to be squeezed out and used.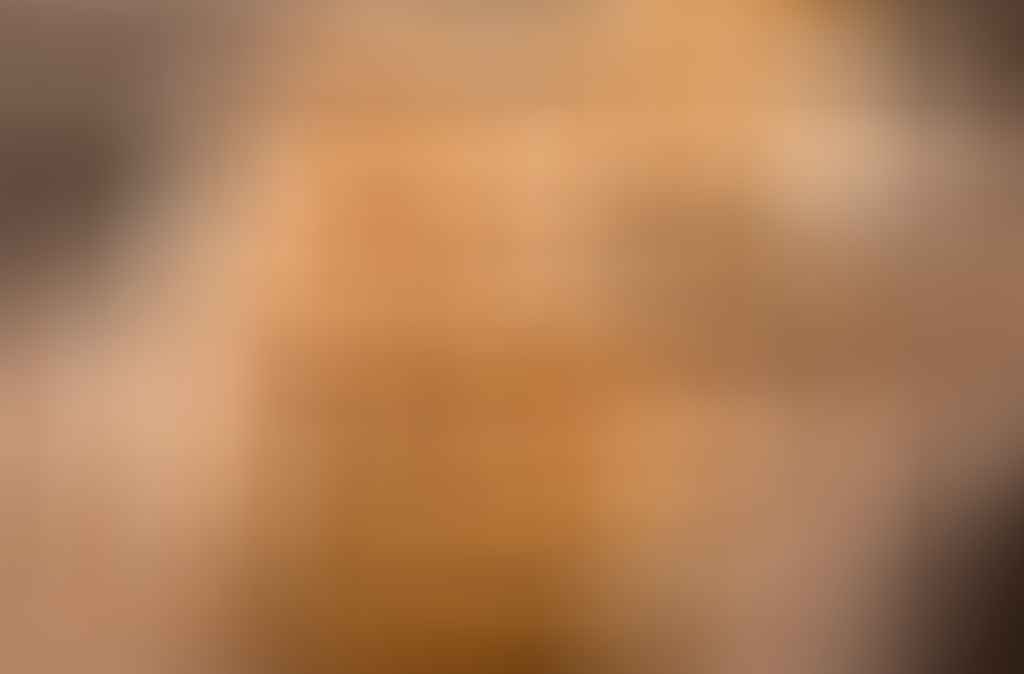 Roasting garlic without foil
There's no need to fret if you don't have aluminum foil! You can also roast garlic in an air fryer without the foil.
Take a whole garlic head and prepare it, as explained in step 1.
Drizzle some oil onto it, then place it in the air fryer basket.
Let it air fry for 10 minutes at 380 degrees Fahrenheit.
Once the top has caramelized, you're done.
You can also roast individual garlic cloves but make sure to remove the peels from them first!
Toss the cloves in olive oil, then place them onto parchment paper or any air fryer-safe dish.
Air fry them for 10 minutes or a little more at 380 degrees Fahrenheit while tossing them from time to time.
They're done when they turn golden brown.
Want to learn how to roast pepper in an air fryer perfectly? Then read our article to find out!
Storing roasted garlic
Storing roasted garlic for later is a great way to prepare ahead. This way, you won't have to start all over again if you need garlic the next day.
Storing roasted garlic in the freezer
To do so, remove the outer layer of each clove and store the garlic inside an air-tight container. It'll last 3 months in the freezer!
Just place the container in a bowl of hot water when you want to defrost the garlic for use, and you're good to go.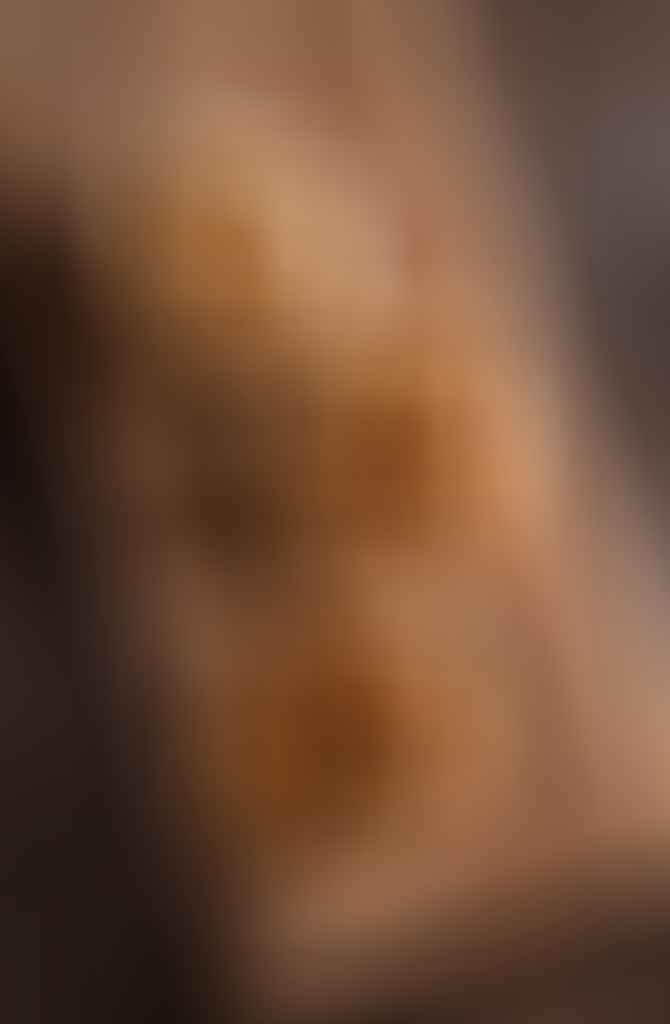 Storing roasted garlic in the fridge
You can also store roasted garlic in the fridge. Simply peel the cloves and place them inside a glass jar. Fill the jar up with oil, and it's done. The garlic will last for 2 weeks this way.
To use the garlic, remove the cloves from the oil and use them as usual. You can also use the garlic oil.
Here's a video on roasting garlic the right way in an air fryer!
Conclusion
In the end, roasting garlic in an air fryer should not take long. If you follow the tips mentioned above to prepare roasted garlic the right way, you'll definitely come back to this method again and again! Storing roasted garlic is pretty easy too. We hope you liked our methods!
Done with this article? Well, we've got more in store for you! Learn how to roast potatoes and almonds in an air fryer!