Air fryers are very handy and can be used for purposes other than frying, like baking, defrosting, broiling, roasting, and grilling food. This might require different containers and materials to be used in the air fryer; that's why many people wonder whether you can put ceramic in an air fryer. Let's find out! 
Yes, you can use ceramic containers in an air fryer. The general rule of thumb is that any ovenproof material can be used in an air fryer. However, if your ceramic container has a glossy finish or some pattern printed on it, it can dull with frequent use in the air fryer.
Remember that ceramic containers with a glossy glaze and designs painted on them should not be placed in air fryers. The design and finish can get dull due to an air fryer's high temperatures, i.e., 400 degrees Fahrenheit or higher.
Can you also put cardboard and napkin in an air fryer? Learn with us.
Things you can use in an air fryer
Here is a list of materials that are safe to use in an air fryer:
Stainless steel
Cast iron
Copper
Silicone 
Stone
Aluminum (foil only)
Just about anything that can be used in an oven with an oven-safe symbol is air fryer-safe.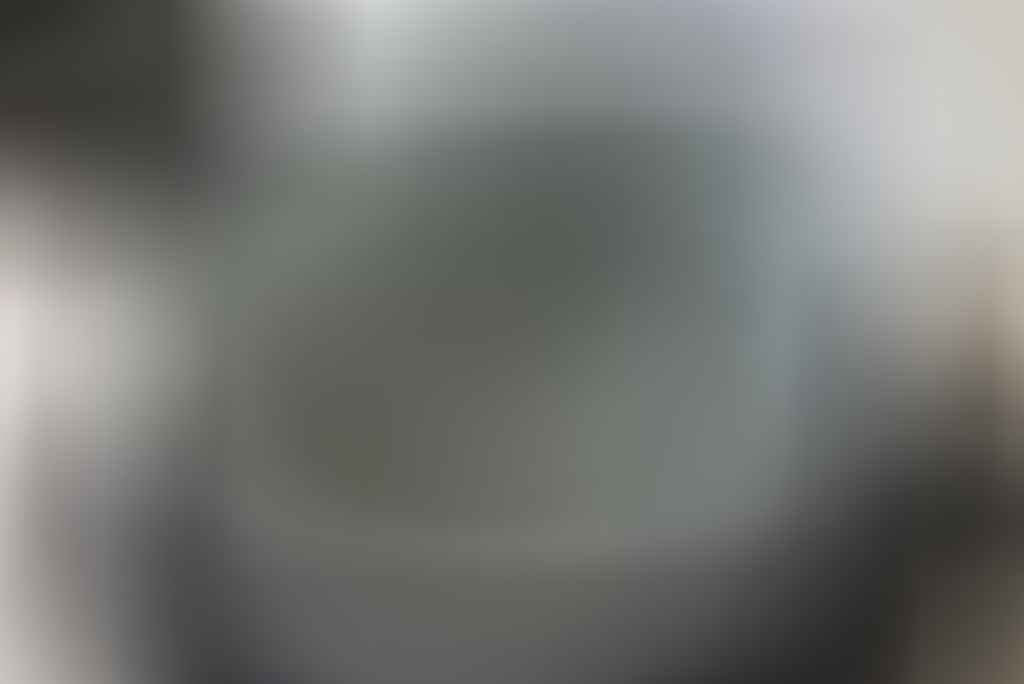 Guidelines to follow while using a dish in an air fryer
There are certain guidelines you need to follow regardless of the material of the bowl/plate.
Only use a bowl or plate that is at least 20-40% smaller than the air fryer basket itself. Why is this so? An air fryer mainly functions in a similar way to a convection oven. It circulates air around the food, which cooks it, so if a material blocks the heat, the air fryer malfunctions.
Final thoughts
Ceramics can be used in an air fryer safely. Air fryers work on a similar mechanism as an oven, so anything oven-safe can be used in an air fryer. These include materials like glass, stainless steel, cast iron, and silicone. Have fun air frying in your ceramic container!