Hey there, I'm Amna – an absolute baking aficionado and the unstoppable editor-in-chief over at the incredible Specially Fried! Food isn't just a passion for me; it's a thrilling journey that I wholeheartedly embrace. Whether it's whipping up decadent desserts or crafting savory delights, I'm here to inject my expert know-how and limitless creativity into every culinary masterpiece. Together, let's dive into a world of scrumptious possibilities and create content that'll leave all cooking enthusiasts absolutely delighted!
Latest Articles By Amna Muqeem
We're used to roasting garlic in the oven perfectly but when it comes to an air fryer, how long should you roast the garlic in it? Learn now!
Is it possible to take an air fryer on the plane with you? Can you carry it in both the checked and the carry-on baggage? Read now to learn!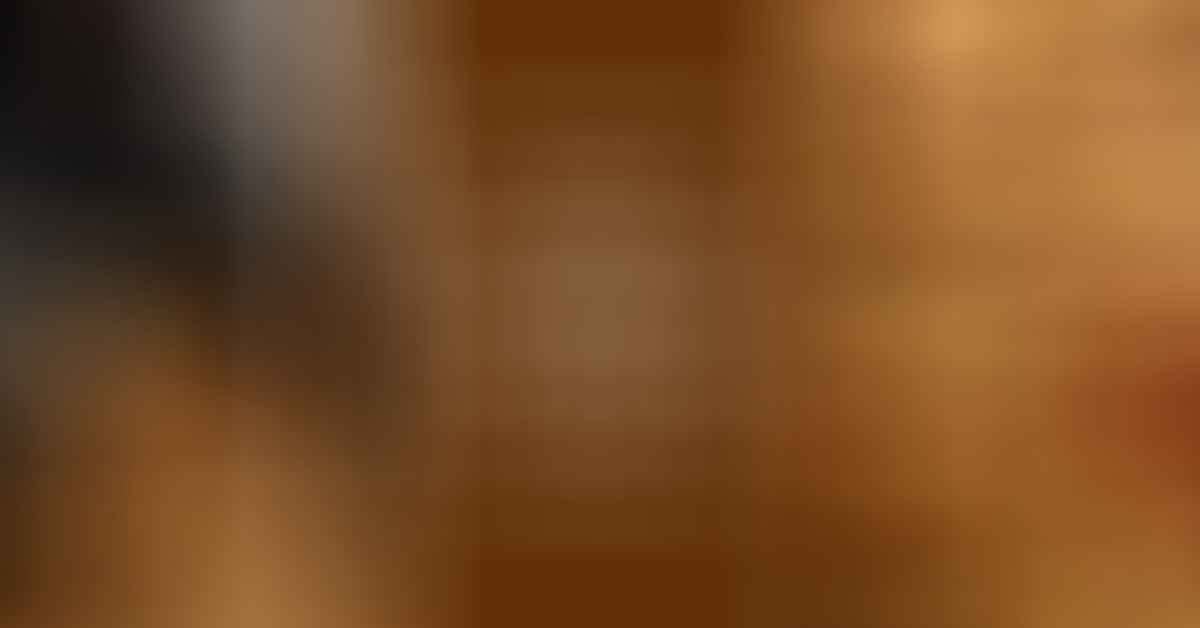 What's the best way to roast potatoes in an air fryer? What temperature is the best and how long should you roast them? Find out now!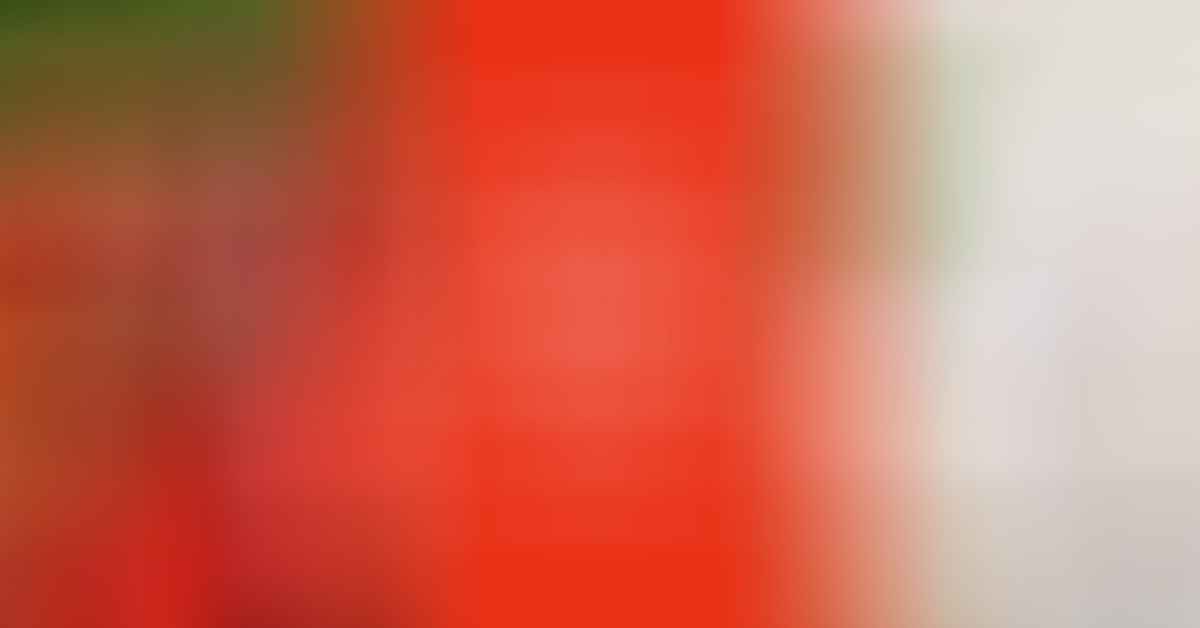 An air fryer can cook food super quickly, but can it also roast peppers instantly for you to use in dishes? If so, then how? Learn now!
As air fryers and ovens work the same way, is it alright to use oven cleaner on your air fryer? Will it harm the air fryer? Find out now!
---